I've had the design in mind for years, the idea being, the most efficient transmission of kinetic energy from the operator, into the obstruction, in an effort to defeat  locking mechanisms. Through the years, I have been fortunate enough to receive training from some of the absolute best Breachers in the world.
These men truly have no equal!
I have had the pleasure in picking their brains regarding the finer points of manual, mechanical, ballistic & explosive entry methods. In my opinion, the best way to ensure success, is to hold nothing back, and to duplicate a model, or a method that is already successful. In the realm of tactics, while there are always several ways to solve a problem, there is no need to completely re-invent the wheel. If something does not work and gets men killed, well, don't repeat it, simply look at it from a different perspective in an attempt to find another solution.
The need for custom breaching tools was born out of the necessity to build a better product than was commercially available. Those who travel in those circles know, that while most commercially available tools are good, the best tools are made for Breachers by Breachers.
Our Breachers are manufactured in New York State!
The owner and operator of 3rd Law is a Police Officer,
a Breacher on a Fema Type 1 team in New York,
and a Combat Veteran.
3rd Law Breaching Tools LLC
is a 100% Veteran owned small business,
and is a certified Service Connected Disabled Veteran owned Small Business in NY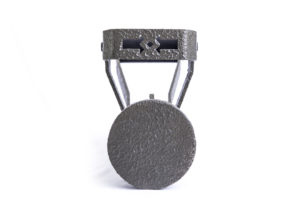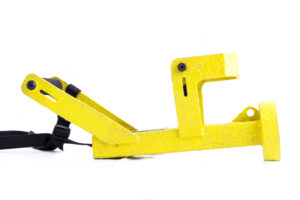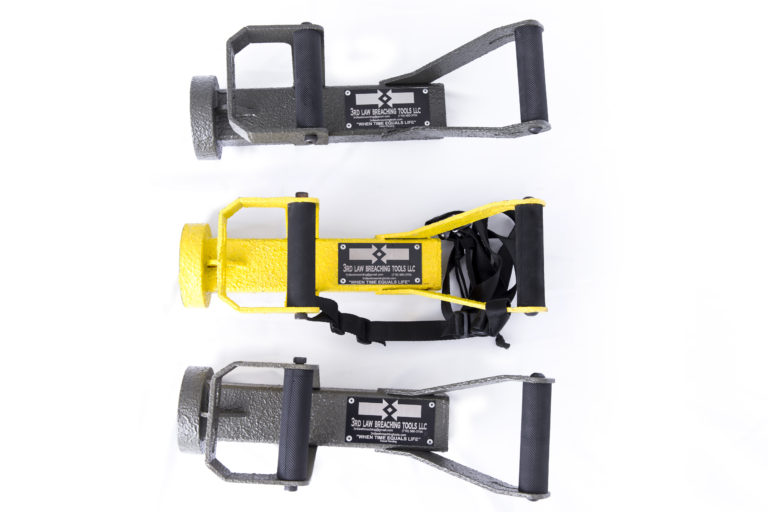 3rd Law Breaching Tools, LLC. All rights reserved. The contents of the 3rd Law Breaching website, including, but not limited to text, graphics, and icons, are copyrighted materials owned or controlled by the 3rd Law Breaching Tools, LLC. or its affiliate companies and contain 3rd Law Breaching Tools name, trademarks, service marks, and trade names. You may download one copy of these materials on any single computer and print a copy of the materials for your use in learning about, evaluating, or acquiring 3rd Law Breaching Tools, LLC services or products. No other permission is granted to you to print, copy, reproduce, distribute, transmit, upload, download, store, display in public, alter, or modify these materials. Elements of this website are protected by trade dress and other laws, this website and its contents may not be copied or imitated in any way without the express written consent of the 3rd Law Breaching Tools, LLC.